INCLUDED IN EVERY
BETTING KINGS® MEMBERSHIP
Betting Kings is an exclusive community of Personal Finance Enthusiasts™ worldwide. The BK membership offers a comprehensive, data-driven approach to investing in alternative assets. We help members save money and earn passive income with non-traditional assets.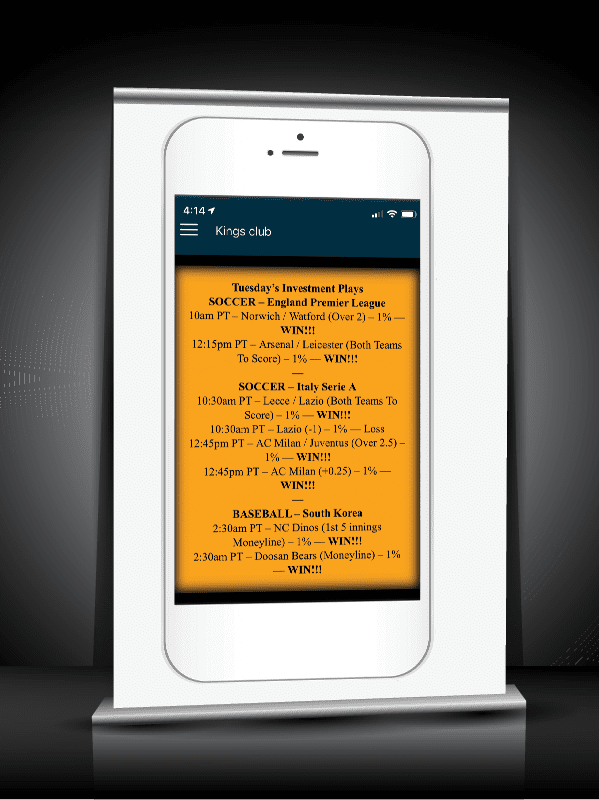 Now with more sports and more unique data!
AI-Driven Sports Investment Strategy. 
Exclusive investment plays available anytime, anywhere on the BK App!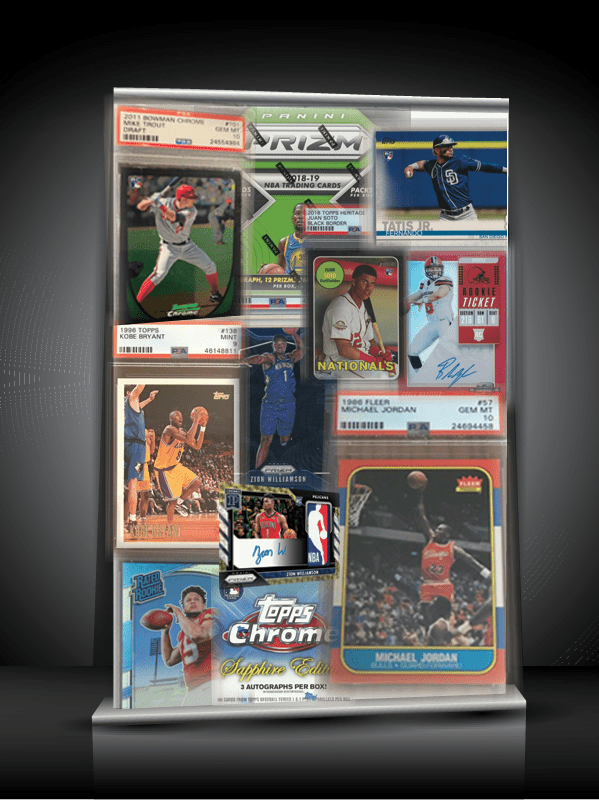 Introducing the latest addition to BK…the Trading Card Vault!
Trading Card Vault
AI-driven, profitable investment opportunities in modern/historical trading cards, digital/tokenized cards, and fractional investments!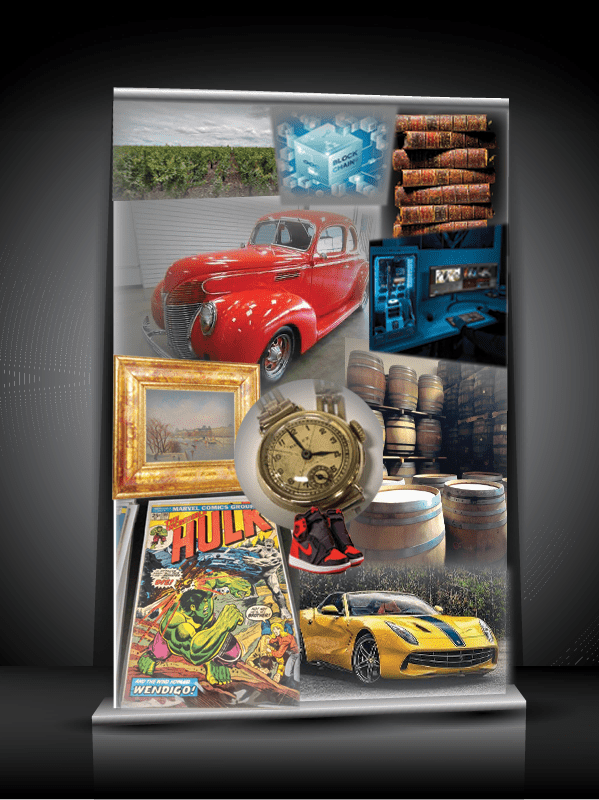 Want to invest in something
besides stocks? 
Alternative Asset Vault
AI-driven alternative assets to grow and diversify your investment portfolio. Think – elite cars, classic cars, wine, memorabilia, whiskey, art and more!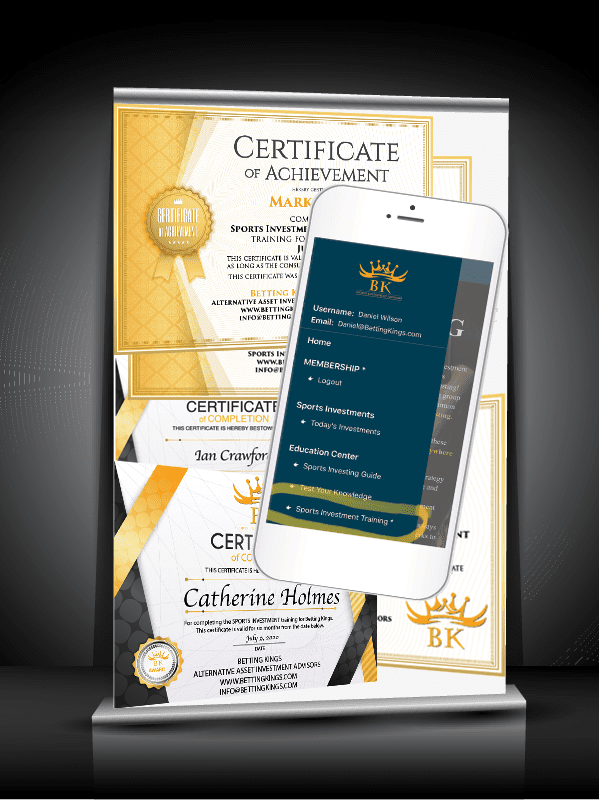 Think you know how to invest on sports?
Coming Soon!
Advanced Sports Investment Training and Certification
All you need is you and your mobile phone. Take the exam and get your certification! Looking to work in the sports industry? You will be able to enhance your resume with Betting Kings Sports Investment Certification!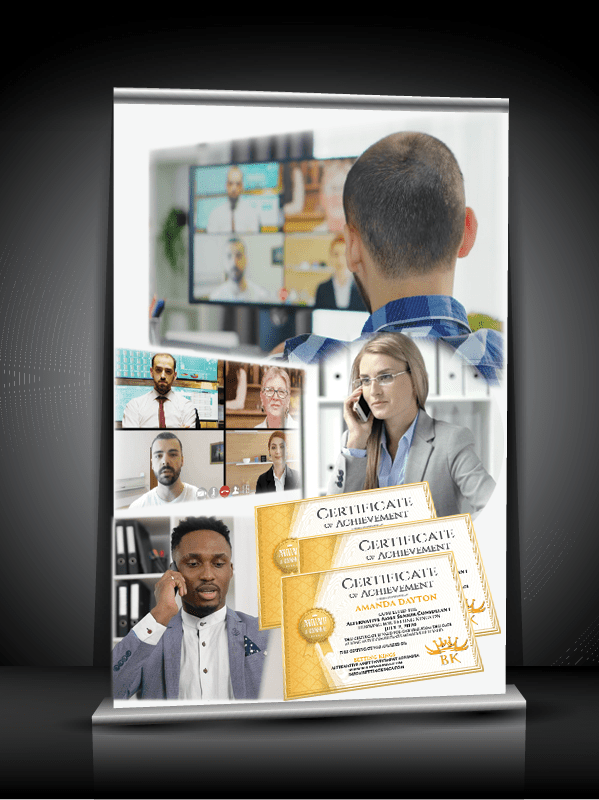 Want to join the new greenfield for investment professionals?
Sports Investment Consultants & Alternative Asset Consultants
Members have access to certified, professional Sports Investment Consultants and Alternative Asset Consultants! Want to join a team moving non-traditional investing forward? Apply today!
Your first digital portfolio. And, we help you build it! 
BK Vesting
We are creating your own unique digital portfolio and helping you build it with alternative assets. Every day, thousands of sports card investors open packs of cards and find valuable auto cards worth thousands of dollars. We give you your first pack! What will it be worth? Learn More.
We want to talk with you!
We are one of the fastest growing communities of Personal Finance Enthusiasts™. We know you have questions. We have answers. We invite you to schedule time with us or send us a question. We want to talk with you!
Modernizing Personal Investing
We help you transition to a more data-driven approach to non-traditional investments. The BK investment strategy uses AI to help members build their unique data-driven portfolio of fine art, classic and elite cars, wine, trading cards, whiskey, memorabilia and other collectibles. 

"During the Covid-19 pandemic when everything was shut down, I lost my job at a local hotel. I was able to keep food on the table and bills paid by following the BK Sports Investment Strategy. I had no idea you could invest on table tennis and earn money! Now, I help others invest in alternative assets as an Alternative Asset Investment Consultant."
Jaylen