Betting Kings
JOIN A TEAM MOVING NONTRADITIONAL INVESTING FORWARD
We are always looking for talented professionals to join our progressive team!
We invite you to join
Betting Kings Affiliate Team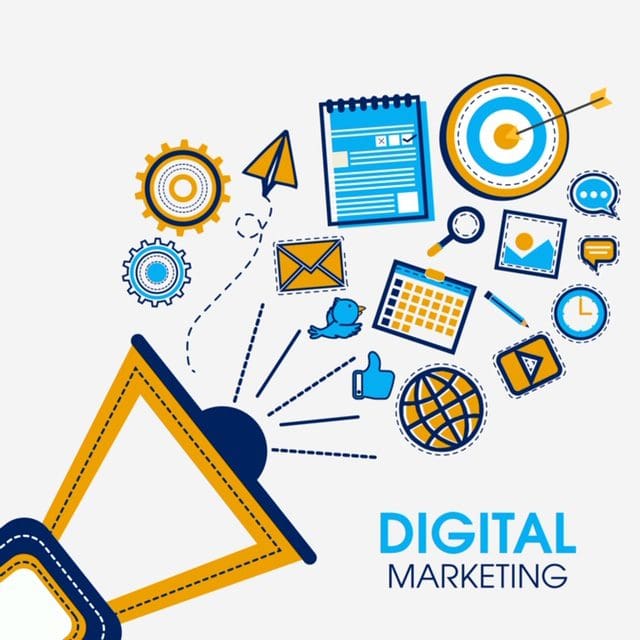 Betting Kings Affiliate
SIGN UP! As a Betting Kings Affiliate, you get trusted, real-time tracking in your own dashboard and regular weekly commissions.
SELL MEMBERSHIPS! Earn commission for every membership you sell. All you need to do is place one of the creatives provided or promote your personalized link in your newsletter, website, or social media.
MAKE MONEY! When visitors click on the link or banner and purchase a membership, you will earn a commission (typically $50) for each membership sold.
Join Our Team
What is your passion?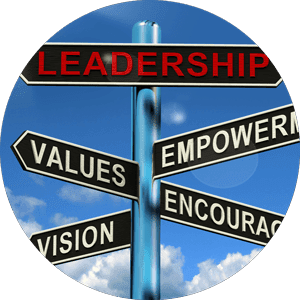 SPORTS INVESTMENT EXECUTIVE
Runs and manages their own team. Motivational team builder with unique management and leadership skills. Results oriented. Leads by example. Sets goals and mentors team members. Executes marketing strategies.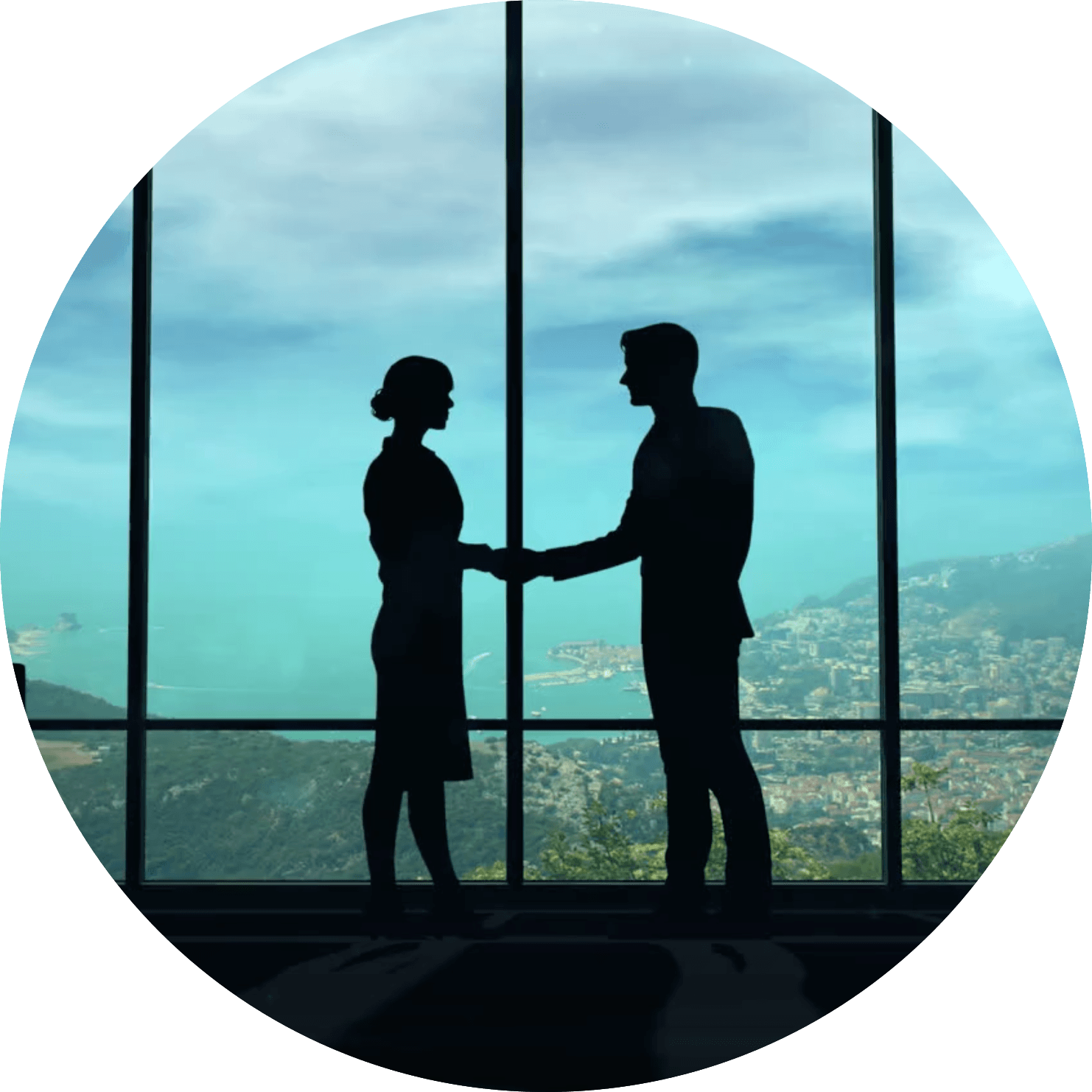 ALTERNATIVE ASSET SALES & INVESTMENT CONSULTANT
Develops relationships. Sales, finance, investment experience. Entrepreneurial. Builds an exclusive community of Personal Finance Enthusiasts with common goals to earn money, save money and grow together.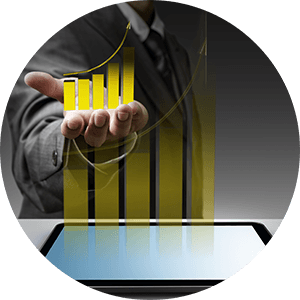 Sports Investment Consultant
Serves and educates members. Sells BK exclusive sports investment advice. Entrepreneurial minded. Thrives on a flexible schedule and residual income opportunity. Works autonomously Passes the BK Sports Investment Certification.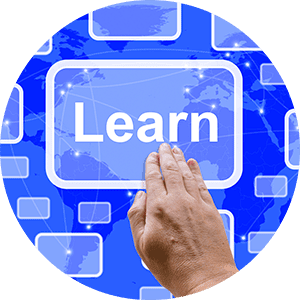 Lead Instructional Designer
Leads instructional design projects. Commands advanced knowledge of instructional design and digital learning tools. Execution oriented. Creative.  Self-starter. Demonstrates great follow-through and attention to details.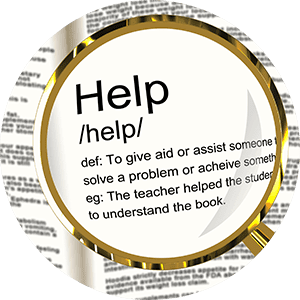 Customer Support Specialist
Provides customer support and service to members and friends worldwide. Positive, friendly and not afraid to use the phone! Enjoys answering questions and helping people. Demonstrate ability to follow up. Has high attention to details.