Changing the way
Next Gen Investors Approach Personal Finance
Make 2023 your best investment year yet!
Let Betting Kings® help you build a data-driven portfolio with non-traditional investments by using unique data and AI.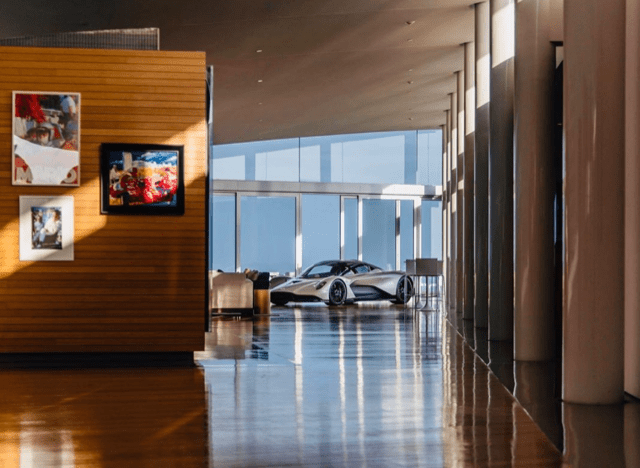 We are Personal Finance Enthusiasts™
Betting Kings is a growing community of Personal Finance Enthusiasts™. We're transforming the Amazon Prime Generation's view on personal finance. We created a new platform for a new kind of investor. We find hidden value in a new market of investable collectibles and alternative assets. We continue to leverage technology like  AI and unique data to identify profitable alternative assets. We seek out tokenized investable collectibles powered by blockchain to ensure authenticity, ownership and security. We utilize collectible technology to verify authenticity of assets.
Revolutionizing the way you invest.
Our team uses a scientific and data-driven approach to scour the world's markets to uncover hidden value and liquidity in elite alternative investments. We help members build a diversified investment portfolio in alternative assets – including investing in fractional investments (Think – music rights, farmland, professional athlete contracts), tokenized investments, sports games and investable collectibles (Think – trading cards, classic cars, elite cars, whiskey, wine, art, watches, shoes, and sports memorabilia).
10-Year Performance by Asset Class
Source: Knight Frank Luxury Investments Index. These numbers do not reflect Betting Kings ROI. For BK results, please visit IMPACT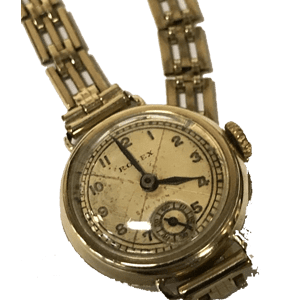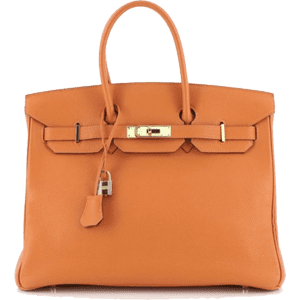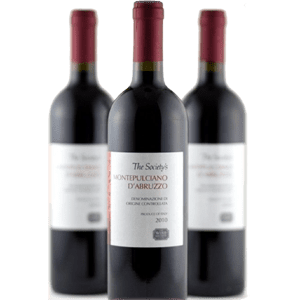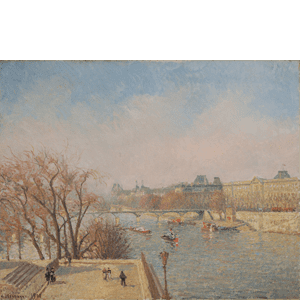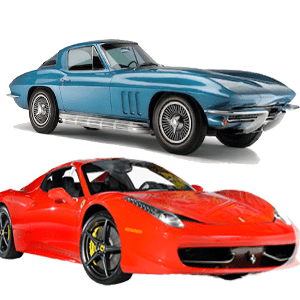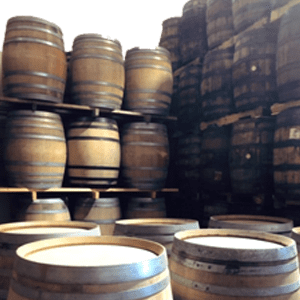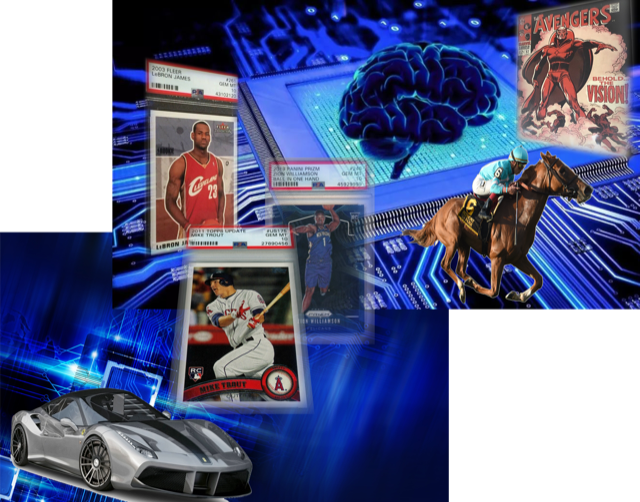 Delete your emotional bias
Alternative investments, like a Mickey Mantle card or 1967 Chevy Corvette, often come with emotion and nostalgia. We turn what is typically a very subjective and emotional decision into a precise and data-driven one. By leveraging unique data and artificial intelligence, we help members make intelligent investable collectible decisions.
verify authenticity with collectible technology
Authenticity is a significant factor when investing in alternative assets. We are relentlessly focused on utilizing collectible technology to verify the authenticity of assets. We not only delete your emotional bias from investing, we also provide trust with collectible technology.
This is the new greenfield for investment professionals. This is not for everyone. If you like plain vanilla, this is probably not for you. But if you want to be part of a leading provider of alternative investment strategies for a new kind of investor, we welcome you to apply today.
Your Potential. Our Passion.
We are leaders in non-traditional investing, training and education. You may be familiar with traditional investment vehicles like stocks and mutual funds. Expand your mind and portfolio with non-traditional investments.
BK exclusive community is comprised of intelligent, disciplined, responsible investors.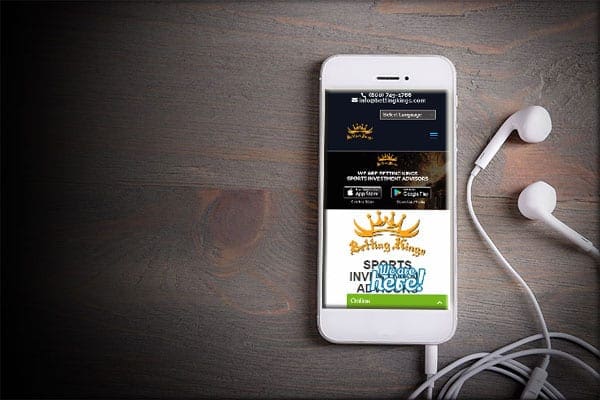 Test your sports investing knowledge! Take a practice quiz!

"The playing field is poised to become a lot more competitive, and businesses that don't deploy AI and data to help them innovate in everything they do will be at a disadvantage."
Paul Daugherty, Chief Technology and Innovation Officer, Accenture
"We continue to pursue and uncover unique data that coupled with our AI technologies allows us to help members make better investments in nontraditional investment vehicles."
Kary Hisrich, President & CEO Betting Kings
"The rise of AI and Machine Learning will really make our industry unrecognizable in the future," said Anthony Cowell, head of asset management for KPMG in the Cayman Islands. His clients include some of the world's largest asset managers, hedge funds and private-equity firms."