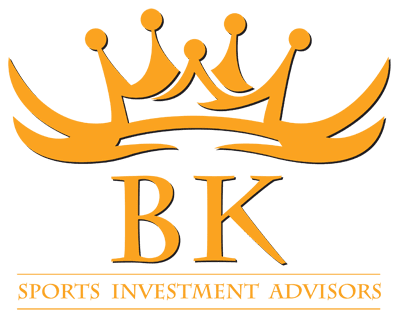 BK Sports Investment Advisors
At Betting Kings, we deliver a comprehensive approach to sports investing.
Betting Kings was created with the view of sports investing as a financial services asset class. We follow an intelligent, disciplined 30-day investment strategy and have grown our members sports investment accounts exponentially. We also provide members with exclusive AI-driven collectibles investment advice to diversify their sports investment portfolios. We leverage the power of our Betting Kings community to help members save money on every day purchases with access to over 302,000 member-only discounts on everything from pizza to movie tickets to oil changes to hotels. This Financial Statement is updated on a quarterly basis.
Helping members earn money, save money and grow!
BETTING KINGS annual returns from our comprehensive approach to sports investing: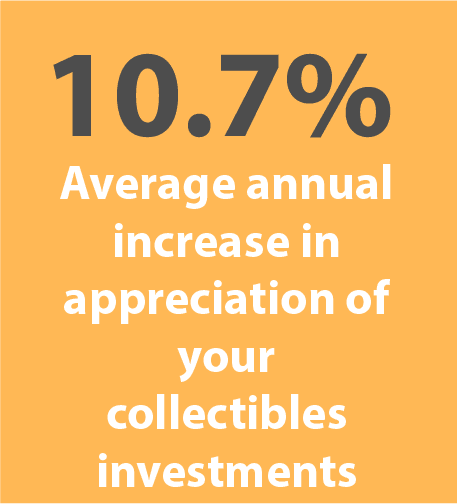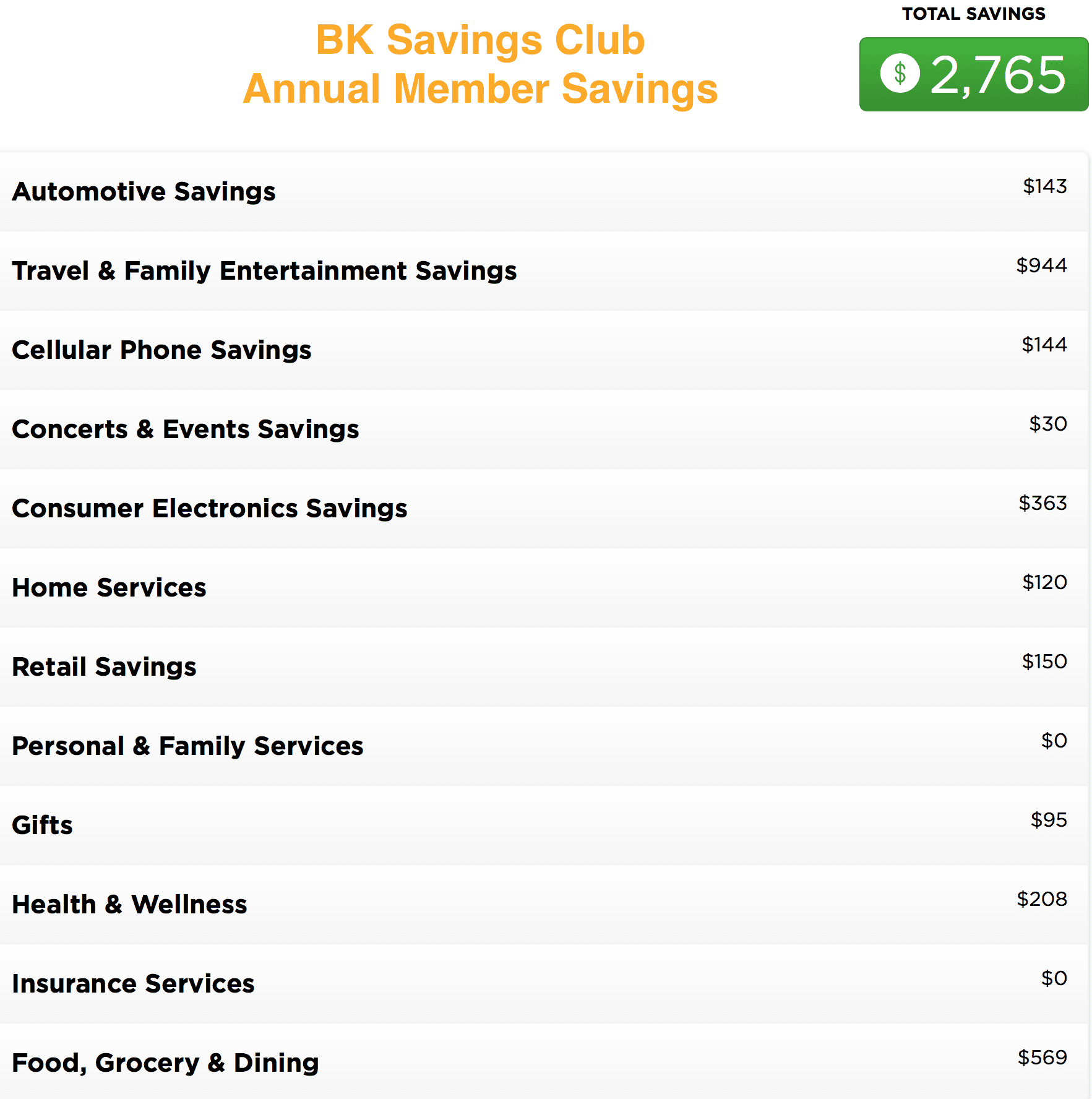 Alice's return from her Betting Kings membership: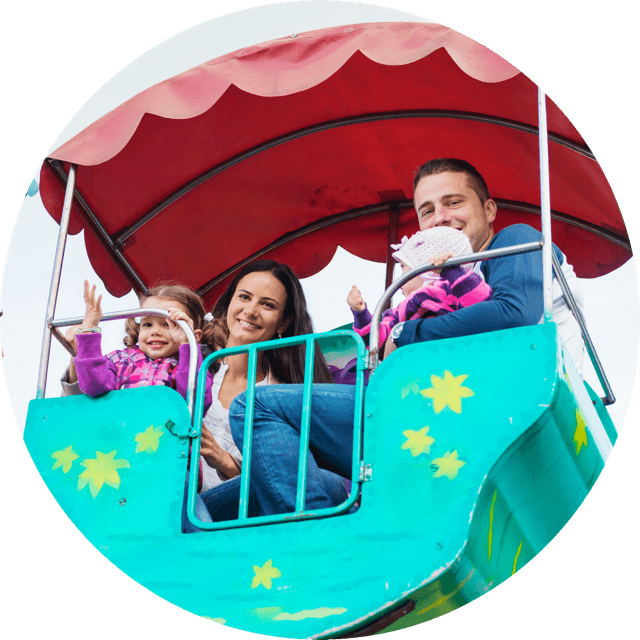 30-DAY INVESTMENT STRATEGY SNAPSHOT
DATE
Sport
Investment Play
Amount Risked
for $100 / game investor
Amount Won/Lost
 

JULY SNAPSHOT

7/20

UFC

Walt Harris (ML)

$100

$66.67

7/20

MLB

Los Angeles Angels (ML)

$100

$71.43

7/20

MLB

Chicago White Sox (ML)

$50

$72.50

7/20

MLB

Boton Red Sox (ML)

$100

$50.00

7/20

MLB

Oakland As (ML)

$50

$65.00

7/20

MLB

Kansas City Royals / Cleveland Indians (Under 11)

$100

$90.91

7/20

MLB

Cincinnati Reds (ML)

$100

$74.07

7/20

MLB

San Francisco Giants (ML)

$100

($100)

7/20

CFL

British Columbia (+6)

$100

($100)

7/21

MLB

San Diego Padres (ML)

$50

$82.50

7/21

MLB

Colorado Rockies / New York Yankees (Under 10.5)

$100

($100)

7/21

MLB

Minnesota Twins (ML)

$100

$83.33

7/21

MLB

Texas Rangers (ML)

$100

($100)

7/21

MLB

Atlanta Braves (ML)

$100

$66.67

7/21

WNBA

Indiana Fever / Chicago Sky (Under 159)

$50

$45.46

7/21

WNBA

Indiana Fever (+6)

$50

($50)

7/22

MLB

Chicago White Sox (ML)

$100

$66.67

7/22

MLB

Cincinnati Reds (ML)

$100

$110.00

7/22

MLB

San Francisco Giants (ML)

$50

$50.00

7/22

MLB

Texas Rangers (ML)

$50

($50)

7/23




MLB

Pittsburgh Pirates (ML)

$100

($100)

7/23




MLB

San Diego Padres (ML)

$100

($100)

7/23




MLB

Oakland As (ML)

$100

$145.00




7/23

MLB

Milwaukee Brewers (ML)

$50

($50)

7/23

MLB

Washington Nationals (Run Line -1.5)

$50

$43.48

7/23

MLB

Cleveland Indians (ML)

$50

($50)

7/23

MLB

Boston Red Sox / Tampa Bay Rays (Over 7.5)

$50

$45.46

7/23

MLB

Philadelphia Phillies (ML)

$50

$35.71

7/24

MLB

Miami Marlins / Chicago White Sox (Under 9)

$100

$90.91

7/24

MLB

New York Yankees / Minnesota Twins (Over 10.5)

$50

$45.46

7/24

MLB

Miami Marlins (ML)

$50

$55.00