Betting Kings Vesting 
Betting Kings is giving you even more to help you build your unique data-driven portfolio of non-traditional assets. We are creating your own unique digital portfolio and helping you build it with alternative assets. Continuing to Earn Money, Save Money and Grow Together.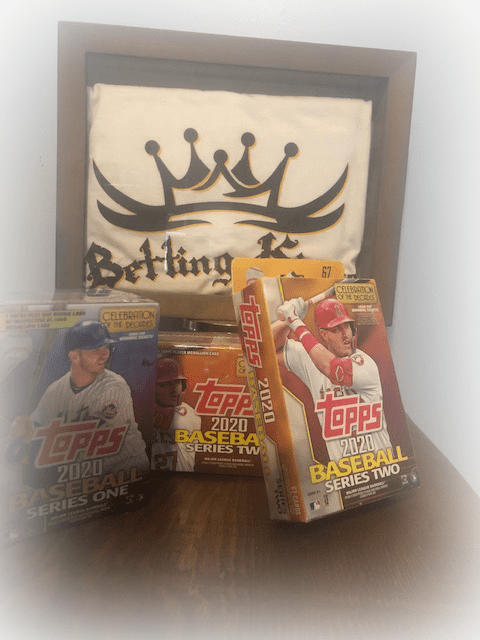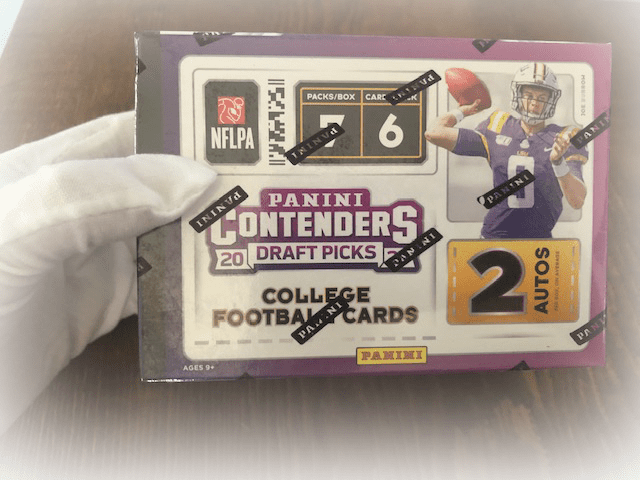 Within 48 hours of joining Betting Kings, you will receive a link to access your own unique, digital portfolio.
Your digital portfolio will contain one pack of unopened, factory sealed trading cards from one of the premier trading card manufacturers, including Panini and Topps. 
Every day thousands of sports card investors open their packs of trading cards just like this and find valuable auto cards. These cards are often worth thousands of dollars. No one knows what your pack may contain. It may contain one of these highly sought after autograph or relic cards!
Your pack will be opened in your first month to reveal your trading cards. Videos will be taken of each pack that is opened. Betting Kings will periodically post videos of packs being opened on Betting Kings Social (Twitter or Instagram). Pack videos are available upon request. This ensures the integrity of your pack of trading cards.  
Your trading cards will be placed in your unique, digital portfolio. 
Every day you are a Betting Kings member, you vest 1% towards your unique, digital portfolio. After 100 days, you are 100% vested. Your trading cards will be mailed to you after 100 days at no additional cost to you. 
As a Betting Kings member, you will receive a new alternative asset in your digital portfolio every month for the first three months until you are vested. It might be a trading card, a pack of cards, a tokenized asset, a share of an alternative asset and more! Over the next year, Betting Kings will continue to add additional asset classes to the Vesting Program!