As a loyal Betting Kings Member, we feel it is important to reach out and communicate with you personally. We wanted to share some of the changes we are making in response to the Coronavirus (COVID-19). It's only natural to feel confused, nervous, and even overwhelmed during periods of uncertainty. We should all do our best to know that everyone around you is doing their best to carefully move through this difficult period together, as a TEAM.
Nothing is more important than the safety of our employees and our members. We are continuing to follow the guidelines set forth by the CDC. Person-to-person spread of COVID-19 appears to occur mainly by respiratory transmission. How easily the virus is transmitted between persons is currently unclear. Signs and symptoms of COVID-19 include fever, cough, and shortness of breath. Based on the incubation period of illness for Middle East Respiratory Syndrome (MERS) and severe acute respiratory syndrome (SARS) coronaviruses, as well as observational data from reports of travel-related COVID-19, the CDC estimates that symptoms of COVID-19 occur within 2–14 days after exposure. Preliminary data suggest that older adults and persons with underlying health conditions or compromised immune systems might be at greater risk for severe illness from this virus.
We urge our members worldwide to increase the frequency of your cleaning, keep your hands washed, and keep your hands out of your mouth and eyes at all times. We encourage you to limit your exposure, to the best of your ability, to mass public areas. We are limiting our consultants to working at home.
Again, the health and safety of your families are very important to us. Look for any urgent updates to be provided on your Betting Kings Mobile app.
STEPS TO PREVENT THE CORONAVIRUS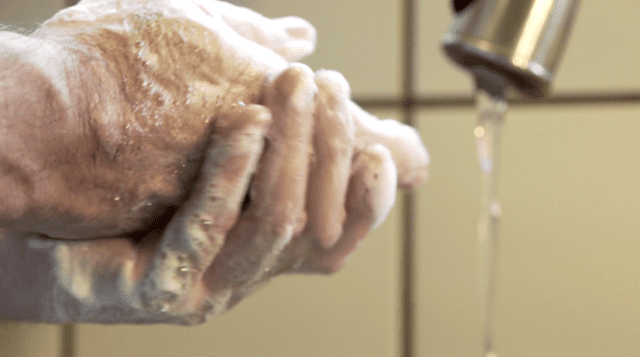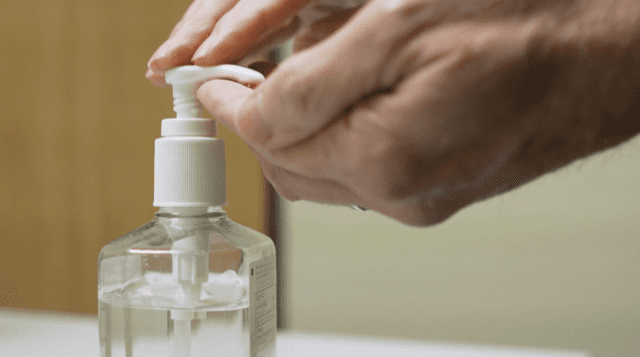 CLEAN YOUR HANDS OFTEN
Wash your hands often with soap and water for at least 20 seconds especially after you have been in a public place, or after blowing your nose, coughing, or sneezing
If soap and water are not readily available, use a hand sanitizer that contains at least 60% alcohol. Cover all surfaces of your hands and rub them together until they feel dry
Avoid touching your eyes, nose, and mouth with unwashed hands.
STAY HOME IF YOU ARE SICK
Stay home if you are sick, except to get medical care
WEAR A FACE MASK IF YOU ARE SICK
If you are sick, you should wear a facemask when you are around other people (e.g., sharing a room or vehicle) and before you enter a healthcare provider's office. If you are not able to wear a facemask (for example, because it causes trouble breathing), then you should do your best to cover your coughs and sneezes, and people who are caring for you should wear a facemask if they enter your room
AVOID CLOSE CONTACT
Avoid close contact with people who are sick
Put distance between yourself and other people if COVID-19 is spreading in your community
COVER COUGHS AND SNEEZES
Cover your mouth and nose with a tissue when you cough or sneeze or use the inside of your elbow
Throw used tissues in the trash
Immediately wash your hands with soap and water for at least 20 seconds. If soap and water are not readily available, clean your hands with a hand sanitizer that contains at least 60% alcohol
CLEAN AND DISINFECT
Clean AND disinfect frequently touched surfaces  daily. This includes tables, doorknobs, light switches, countertops, handles, desks, phones, keyboards, toilets, faucets, and sinks
If surfaces are dirty, clean them: Use detergent or soap and water prior to disinfection