Betting Kings launches NFT at Cruisin The Coast!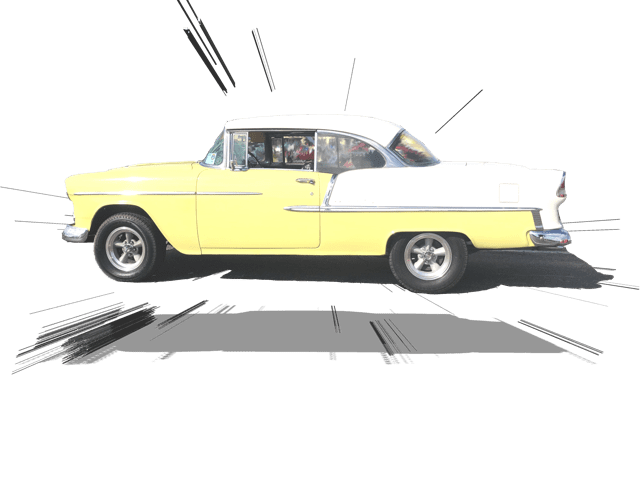 Cruisin The Coast is one of the largest car shows in the US. It is held along the Mississippi Gulf Coast every year in the fall. This year marks the 25th anniversary of the event that started with only 374 cars and has grown to over 8,000. Car enthusiasts from more than 40 states, Canada, Germany and Puerto Rico showcase their rides and cruise the 30-mile stretch of highway along the gulf coast.
Betting Kings has joined Cruisin The Coast for five consecutive years. We are pleased to announce the launch of the Cruisin The Coast NFT this year!
Betting Kings is a growing community of PersonalFinanceEnthusiasts™. We're transforming personal finance. We created a new platform for a new kind of investor. If you have a classic car, reach out. We want to create an NFT for you!